Customer Experience is key!
Earlier this week the Aircraft Interiors Expo (AIX) took place. It is one of the most important trade fairs in the aviation environment and usually takes place in Hamburg in the spring. This year it was held again as a virtual event due to the pandemic and our team at Deutsche Telekom Inflight & Connectivity Services decided to act as a facilitator instead of showcasing our products at the show. Our participation took the format of a webinar and keynote with experts on the subject of customer experience, as this is and remains one of the most important topics in our industry, especially in times of the pandemic.
Specifically, we explored in our discussion how airlines can offer their passengers more value with digitization and outstanding customer experience. The panel was hosted by David Fox, Vice President of Inflight & Connectivity Services at Deutsche Telekom, who was joined by Thomas Laxar, Head of InFlight Entertainment and Connectivity at Lufthansa Group, Jan-Peter Gaense, Head of Passenger Experience Products & Solutions at Lufthansa Systems, and Mark Cheyney, Inflight Connectivity Development Manager at Virgin Atlantic.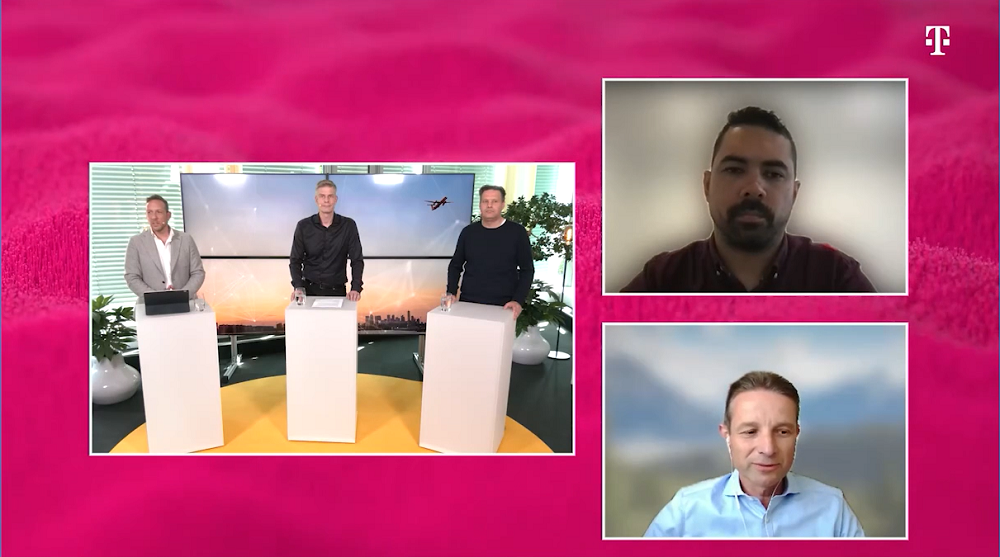 Together with our airline partners we emphasized how we want to take the passenger connectivity experience to the highest level. To achieve this, we discussed the need to focus on the customer journey and a seamless omnichannel customer experience which allows passengers to pick up where they left off at any point – before, during and after their flight. Supporting this overall goal, our airline panelists from Lufthansa Group and Virgin Atlantic explained how they implement the three key components of customer experience: functionality, accessibility and emotion. And Lufthansa Systems outlined how its digitization strategy improves customer experience.
The Webinar also included a keynote speech from Global Customer Experience Specialist Ian Golding. Ian argued that an excellent customer experience goes far beyond the technical functionality of any product or service. He emphasized the importance of the link between employee and customer experience and how they feed into the overall human experience. He also delved into five areas companies need to focus on to achieve the highest level of customer experience.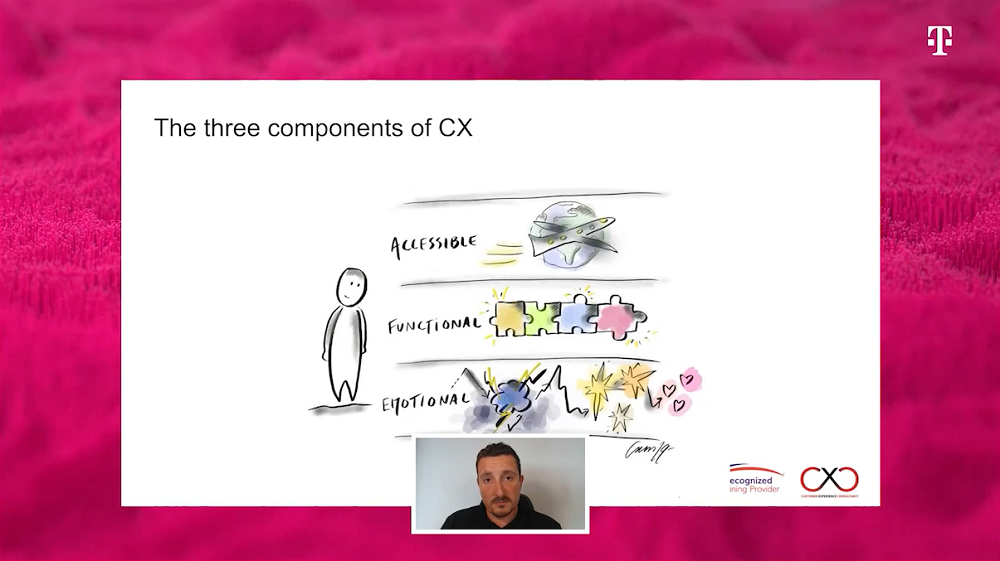 To view the recorded webinar and get an outlook on the best customer experience in inflight connectivity as the industry begins its recovery from the pandemic, click here.